Infrastructure Development Company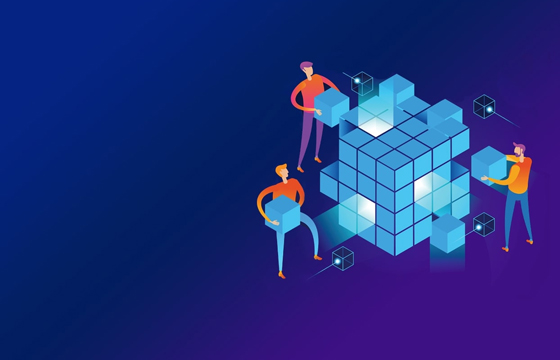 Objective: Comma was hired by one of India's leading infrastructure development companies to strengthen its profile. We were tasked with helping this company to manage its transformation from a large player in the domestic construction industry to a modern infrastructure development conglomerate with a global vision.
Background: The Indian construction industry has been perceived as an informal industry plagued by various problems. This company is one of the oldest in the sector, with projects located all over the country. They have been instrumental in building many infrastructure development projects. Their most notable project is the iconic Bandra-Worli Sea Link currently under construction in Mumbai.
Our Role: Using modern communications management tools and processes, Comma helped spread brand awareness throughout the company. On the external front, dynamic investor and media relations programs helped communicate the firm's transformation. Responsive crisis communications played an important role in managing controversies surrounding the various projects. Ongoing government relations and corporate social responsibility programs helped this company position itself as a responsible, forward-looking player in the rapidly changing Indian economy.
Results: The brand has now gained prominence among key constituencies including the construction industry, the financial services sector, key industry groups, and the media. The company occupies a credible place on both the global and domestic infrastructure development scene.