Media House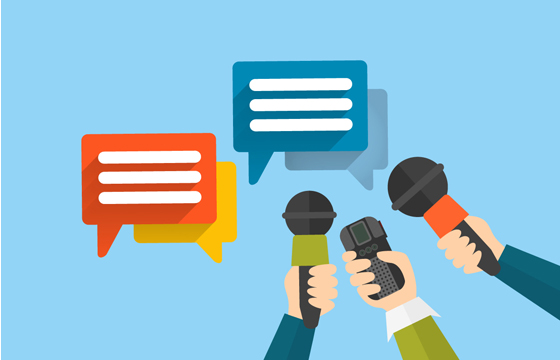 Objective: Comma was hired by one of India's leading media houses to sustain and strengthen their position in India. We developed a PR campaign to highlight the core strengths and competencies of the company, as well as underline their innovative programming and content.
This company has expanded rapidly over the last year. They started off with three news channels Replica Watches under its umbrella and now have more than five that are up and running. In addition, there are many more in the pipeline. Some of the recent launches include a lifestyle channel and a city specific news channel. Comma has also announced the launch of the company's new Entertainment division.
Strategy: With India's growing broadcast industry this company has had to maintain its lead. The focus has been on profiling the breaking news and exclusives from the newschannels, as well tag-replica-reviews.apwatchchat.com as highlighting the programming and people involved. With most of the major publishing houses owning their own TV channels, this proved to be difficult.
While concentrating on corporate PR, Comma has also been in a position to advise this company. They have since come out with new and innovative programming content and shows on their various channels, which appeal to the public and boost their visibility. Our hands on approach has facilitated familiarity and friendship between this company and the media.
Results: We have been successful in communicating and maintaining this company's position as the leading media house in the country. Additionally, we have been involved in the launch of all the channels under their group umbrella.